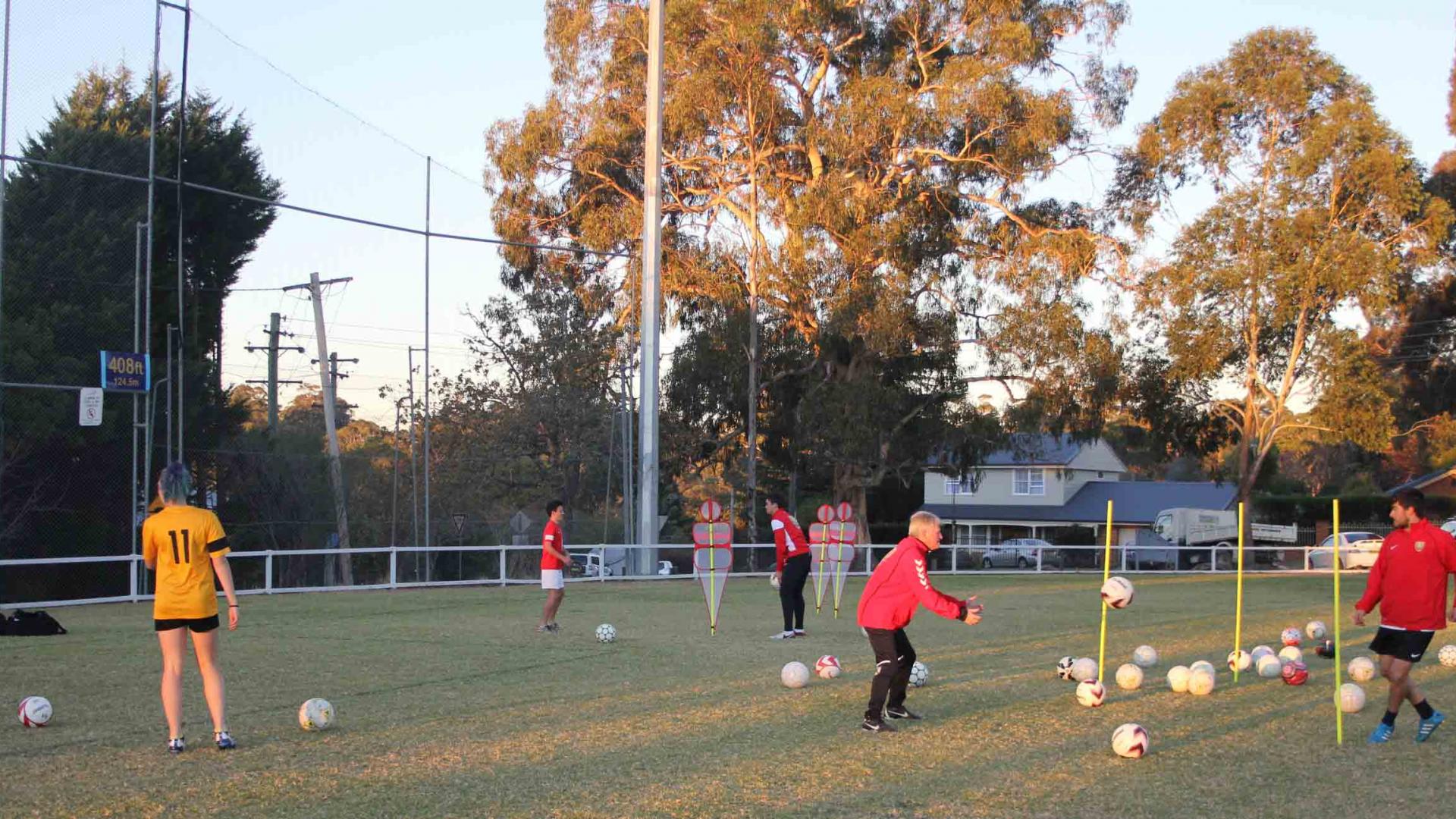 Golden Boot Striker School pricing
The cost per session is $55 including GST, offering a fantastic value for money package. This is a weekly training program for one hour (but we always go over) incorporating:
Each element of a players technique is review and adjustment
We talk about a striker and attacker tactics and strategy
Small class size of no more than 7 players to ensure ample coach to player time
Skill development
Striker and attacker specific "moves and tricks"
Striker specific practice drills
We believe in continuous improvement and we have been improving our program for over 5 years. 
The school will run for 46 weeks per year. A cycle is six weeks and every session within the cycle is different. This is designed to ensure that the player's interest is maintained with numerous and changing exercises every week. There are two terms winter and summer.
We are fully aware that not all parents can afford this investment for the full length of a program, so the program will be flexible enough to accommodate some adjustments to suit financial situations. Please talk to us to discuss a solution.
THE END GAME
At Golden Boot Striker Academy we want to create the very best strikers in Australia. We aim for our strikers to improve dramatically and to form an important part of their team.
Let us help you to achieve your goals and dreams – register your interest today!