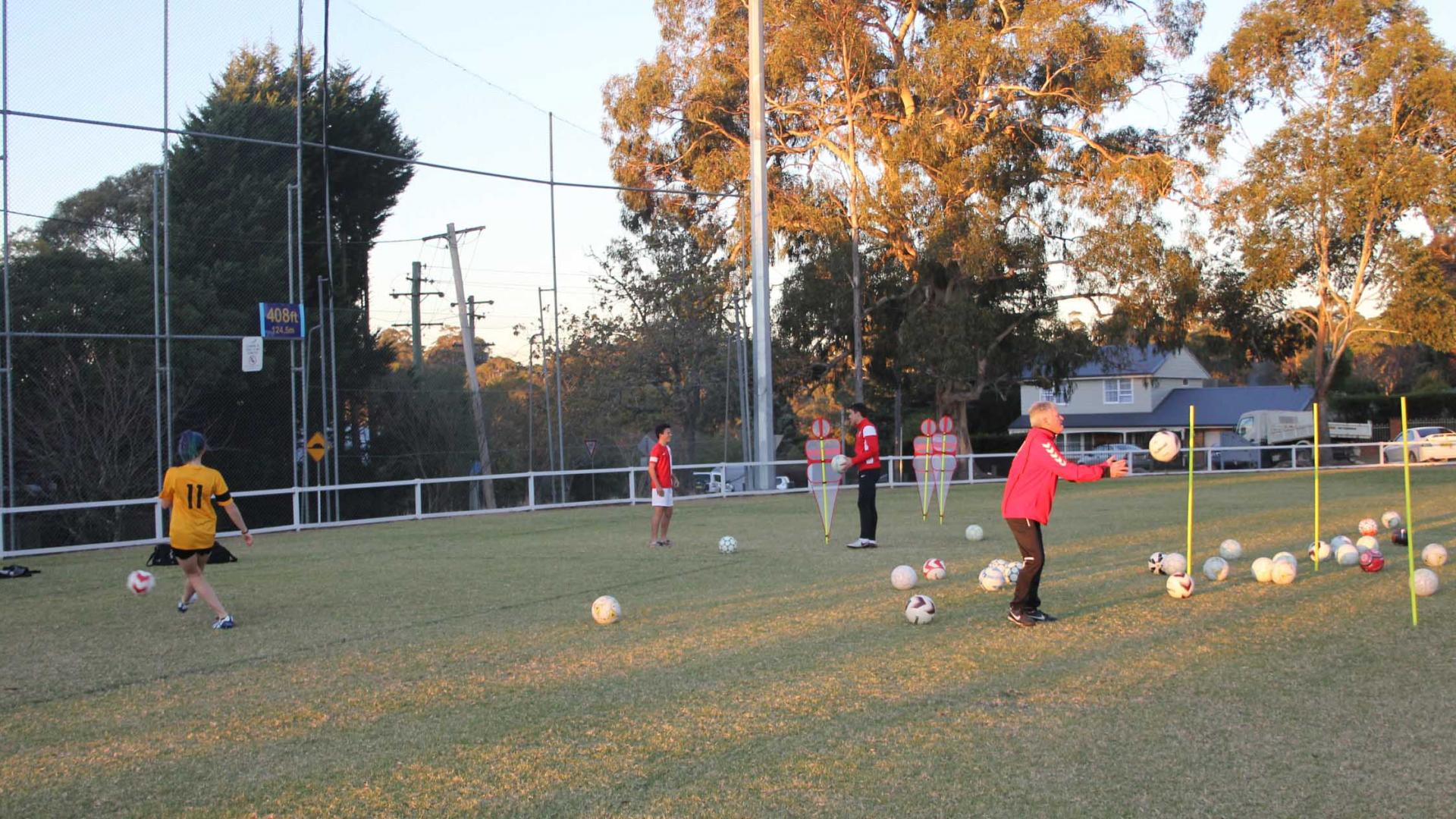 Our Team
We have a fantastic team of coaches and assistant coaches at Golden Boot. We are lucky to have a passionate team that loves working with kids.
MICHAEL ROBSON
Head Coach and Founder of Golden Boot Striker School
I am Michael Robson the Founder of Golden Boot Striker School and I welcome you to our school. I am a football tragic who loves football, who studies football (especially strikers), who coaches football and watches hours and hours of football each week.
I have been a coach for over twenty years, coaching grassroots to representative level to seniors. I hold a C licence from FFA.
Football is a passion, I am lucky enough to share with my family. My three boys all played soccer.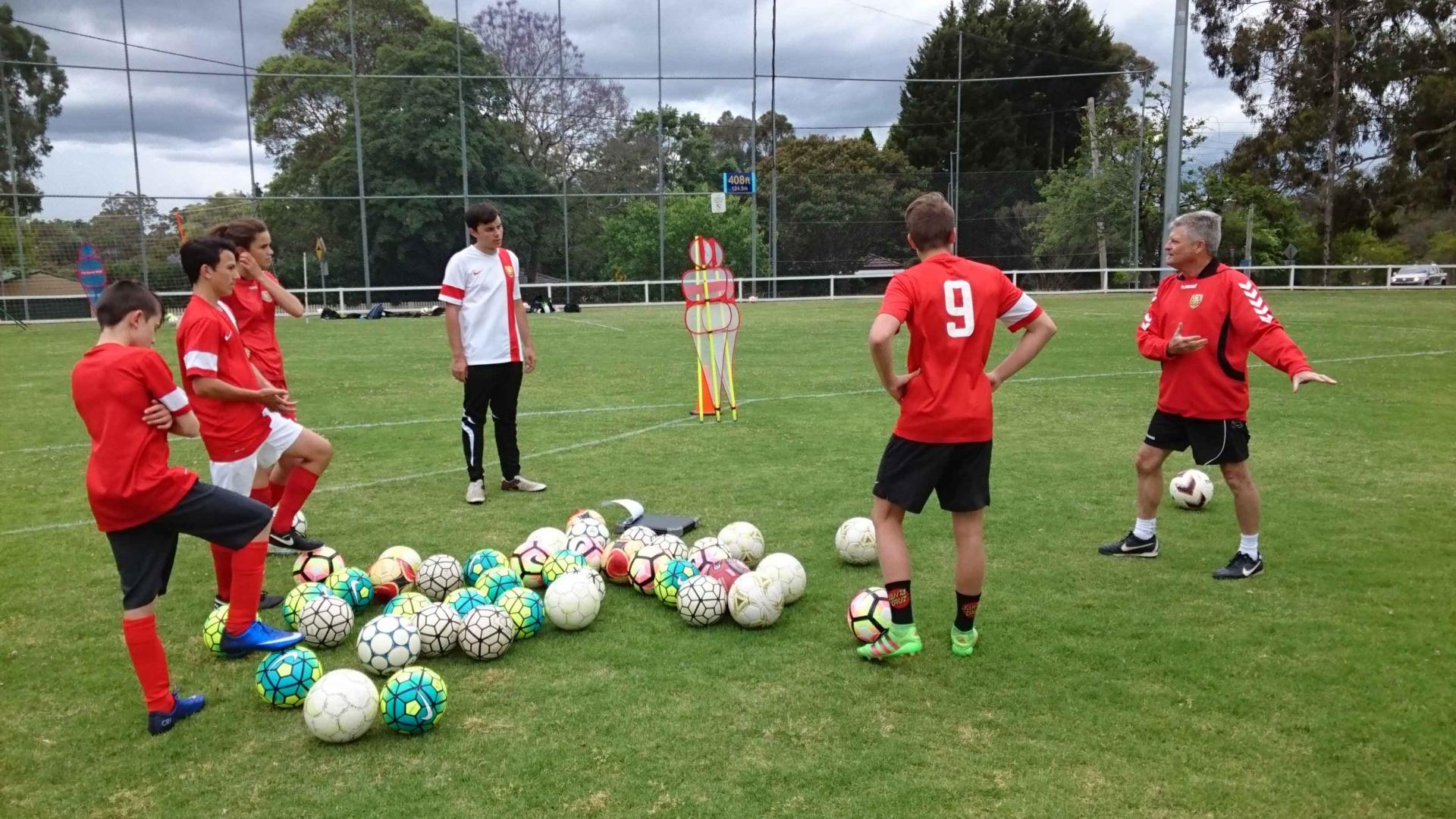 Rob comes to Golden Boot with a wealth of experience and expertise. As well as a Bachelors Degree in Education, Rob currently holds a Senior License with FFA and a C License with the Asian Confederation. Rob has been a professional coach for more than twenty years and an educator for more than thirty years.
Previously Rob has worked for Football NSW for many years, establishing the initial Women's Football Academy based at Valentine Park and was the inaugural Head Coach of the Women's Football Program for the Western Sydney Academy of Sport. More recently Rob has worked in the elite player programs, coaching NSW State teams at National titles over the past five years.
Rob's extensive experience also covers having coached all age groups from Under 6 to Premier League, boys Youth League, Women's Premier League and guiding four Regional Schools sides to State titles and two NSW Schools sides to National titles.
Rob indicates his excitement about joining the team at Golden Boot when he says, "Accurate, productive strikers is what every team in the World requires. I'm excited about having the opportunity to work with young people in this crucial area of their game."
PAT ROSATO
Pat has experienced Golden Boot as a player while he was preparing to undertake a US College Scholarship. Pat completed his time in the US and has come back to Golden Boot as an assistant coach. Pat still plays for Hazelbrooke All Age Divison 1 men's team. Before going to the US Pat was playing rep football with Hawkesbury (Hawks) City Soccer Club.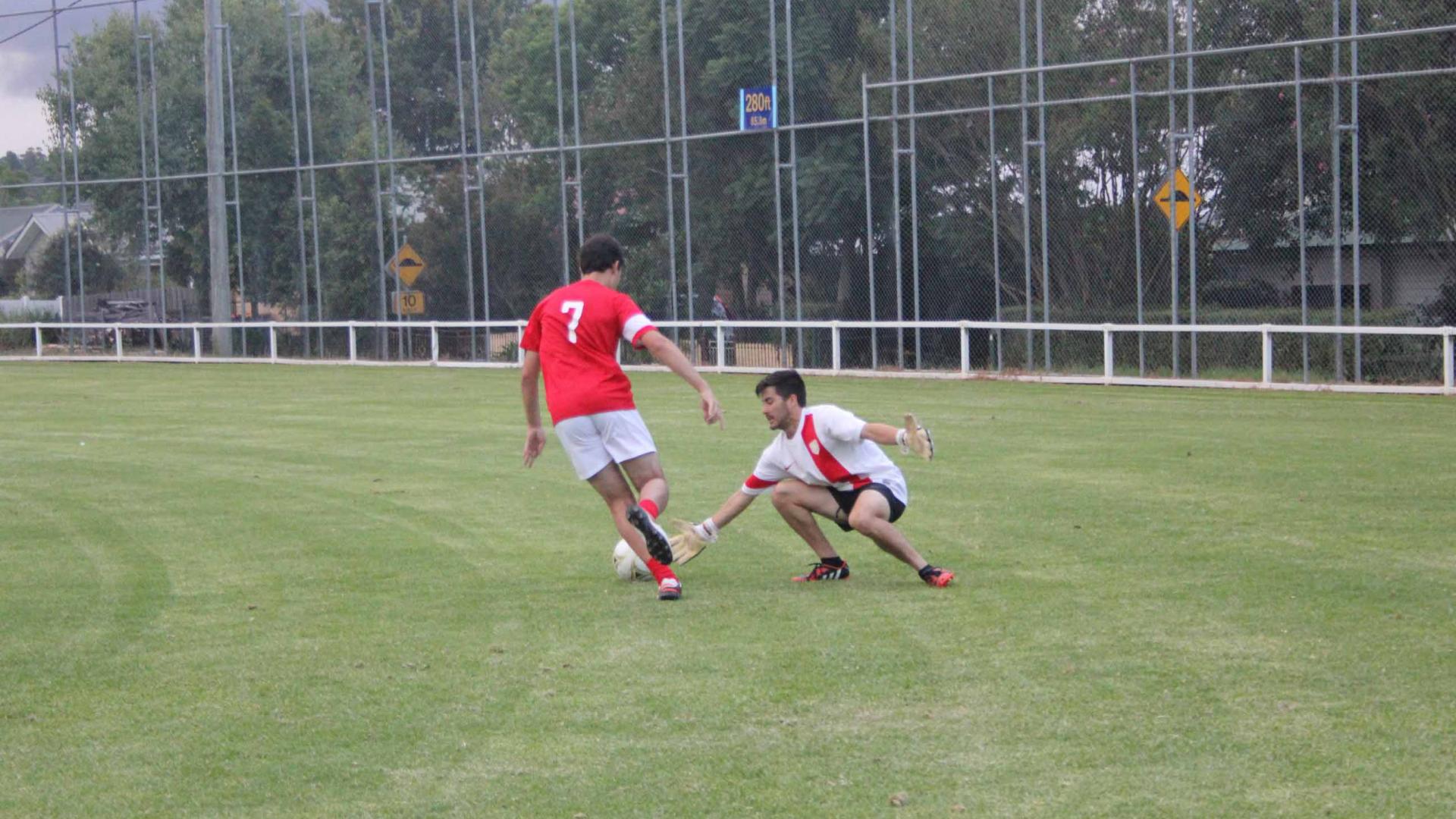 Joshua Jacka
In 2016 Joshua joined Golden Boot Striker School as a player. His effort and dedication to training saw dramatic improvement, culminating in his selection to the under 16 NSW Futsal. Further representative honours were bestowed on Joshua when he was selected to represent Australia in the under 16 Futsal side to tour Brazil. Unfortunately, Joshua sustained a serious knee injury and was unable to tour. Again his dedication to working hard has seen him get over his injury and he is back at Golden Boot as a player and an assistant coach.