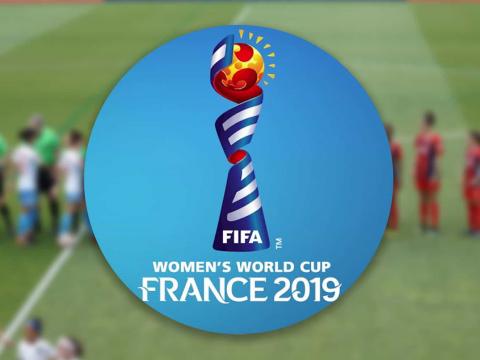 Reading time:
6mins
Australia's national team, The Matildas, are gearing up for what is said to be the most exciting World Cup series in the history of women's football.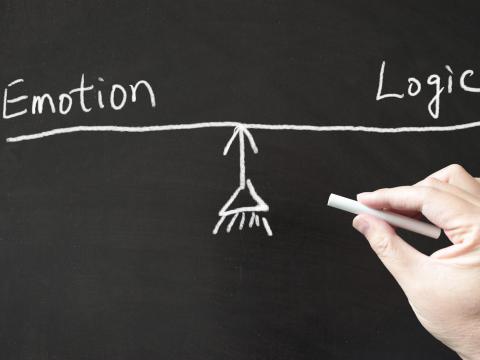 Reading time:
8mins
For that moment of magic to change a game, it's the attack-minded players that a coach will look to for inspiration and a result. If winning matches is the goal of the season and scoring goals win you matches, then this mindset has to change.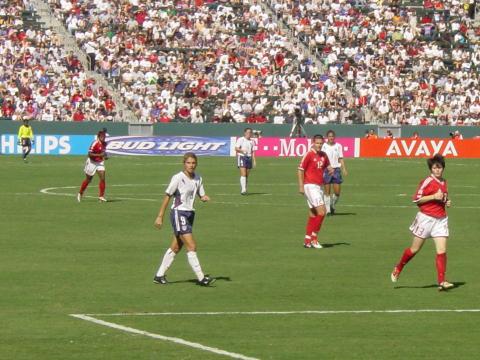 Reading time:
2mins
I recently read a book by Carol Dweck Mindset: The New Psychology of Success. In this book, she quoted Mia Hamm who when asked: "What is the most important thing for a Soccer player to have"? She replied "mental toughness".