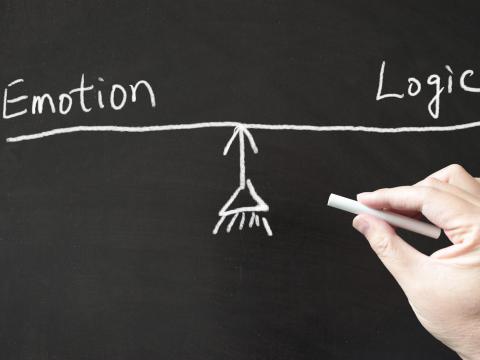 Reading time:
8mins
For that moment of magic to change a game, it's the attack-minded players that a coach will look to for inspiration and a result. If winning matches is the goal of the season and scoring goals win you matches, then this mindset has to change.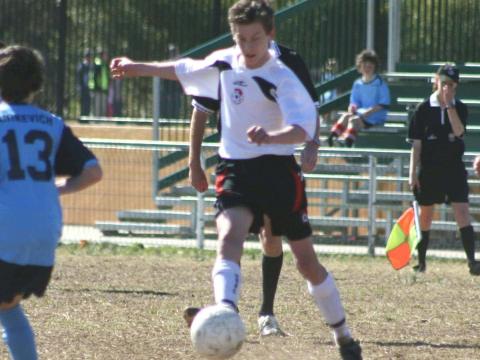 Reading time:
3mins
A great touch in a tight situation puts you in control and gives you more time. One to two seconds of extra time may be all that you need to set you up to take on and beat that last defender or keeper. All the greatest strikers have a great touch.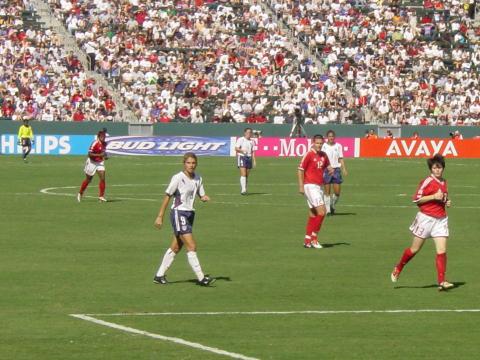 Reading time:
2mins
I recently read a book by Carol Dweck Mindset: The New Psychology of Success. In this book, she quoted Mia Hamm who when asked: "What is the most important thing for a Soccer player to have"? She replied "mental toughness".